Once there was a little girl named Elise who went to Michael's bowling birthday party. Garrett was there, too.
Elise ignored Garrett. She played with Lydia.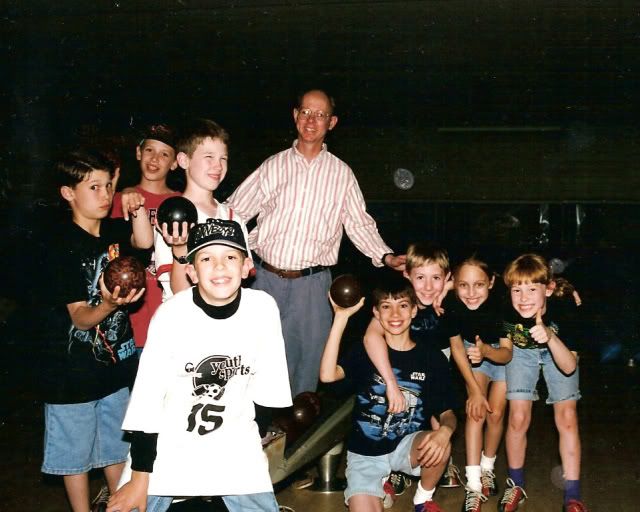 As they grew older, Garrett and Elise stopped ignoring each other, even though they tried.
One day Garrett asked Elise to be his wife.
And she said she would.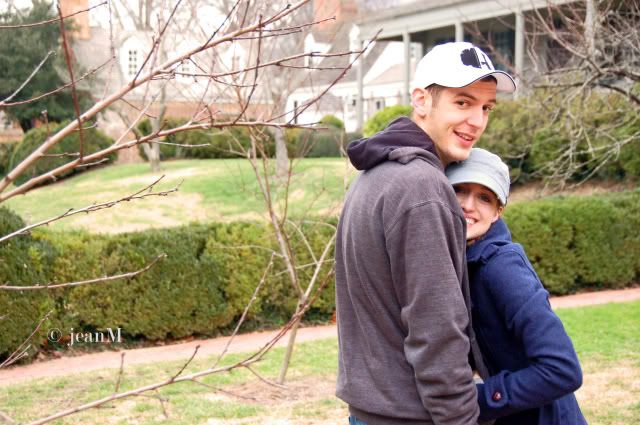 And now Elise loves him. And he loves her.
The End.