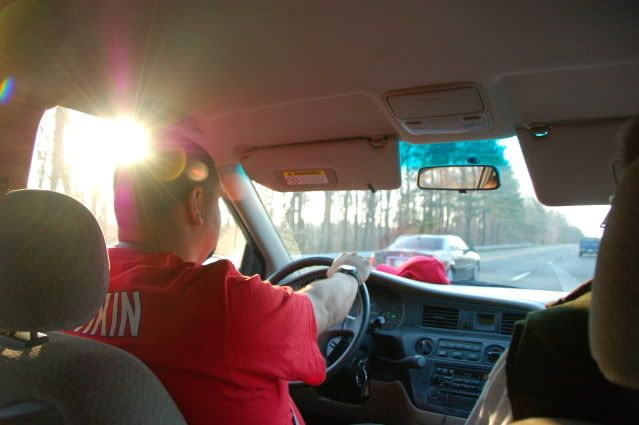 Road trip ~ destination: Greensboro, North Carolina to watch the First and Second Rounds of the NCAA East Regional playoffs. Let the Madness begin! Dre, Becca, Garrett, Elise, Christoph, and I drove down at 5:30 am Thursday and had a blast. Nothing but basketball, food, and relaxing for four days. Sweet!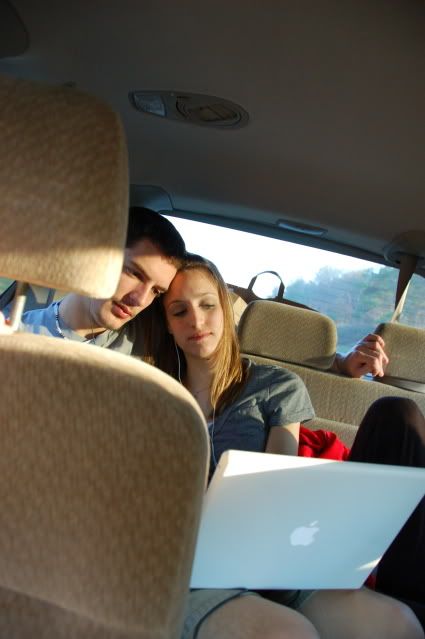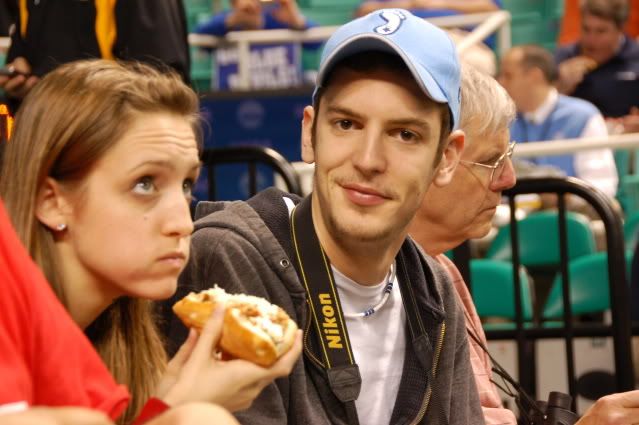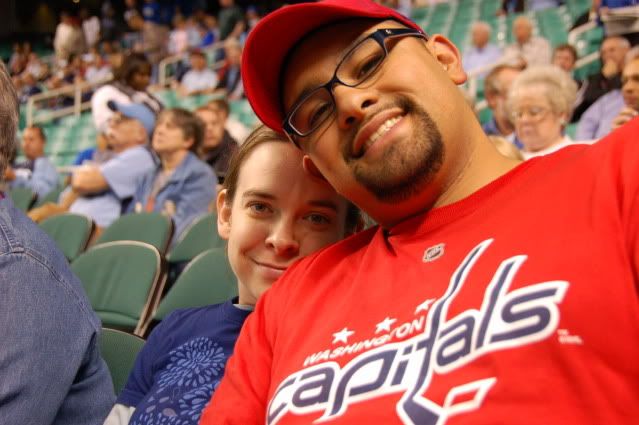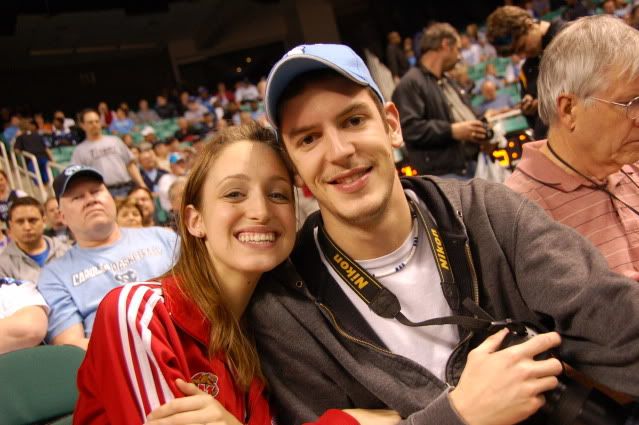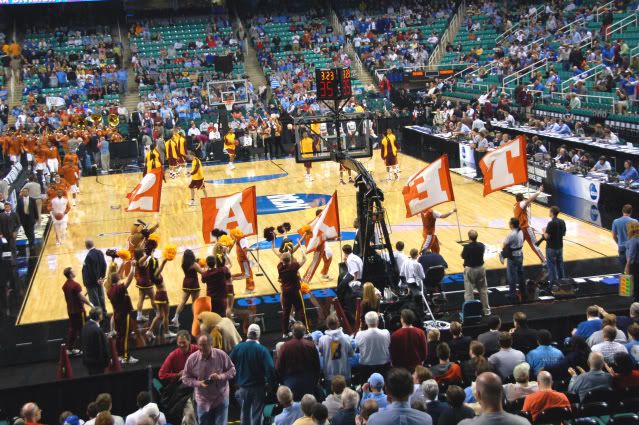 After each session which is two games back to back, they empty the coliseum for 2 hours before the next session begins. We dashed back to our car through the rain and sat it out in the van. There's no getting back into that parking lot once you leave! Once the sun came back out, Dre was looking for a rainbow. But the way his words come out of his mouth are to say the least unusual. Needless to say, he kept us laughing the entire weekend. It was just one of those "had to be there" kinda trips.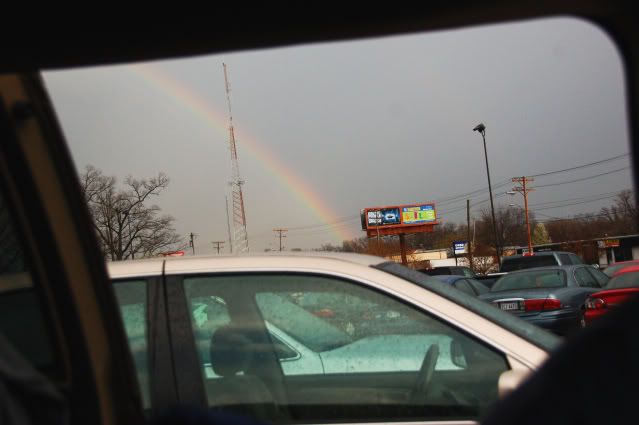 Got a picture of the rainbow on his iPhone.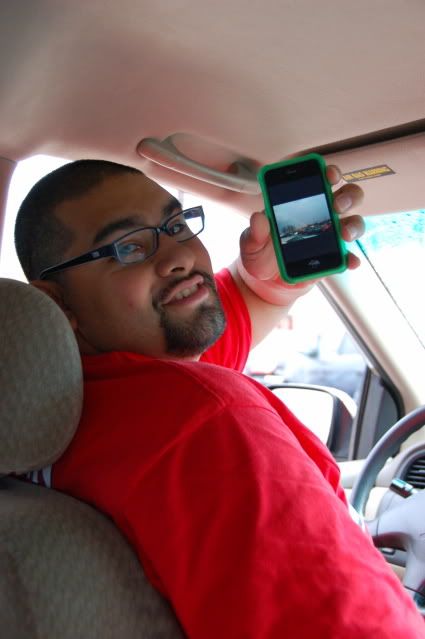 Friday there were no games so we just kicked back all day. How fun to sleep in, eat, relax, eat, play a game, eat, check emails, eat, make a run to Sheets.....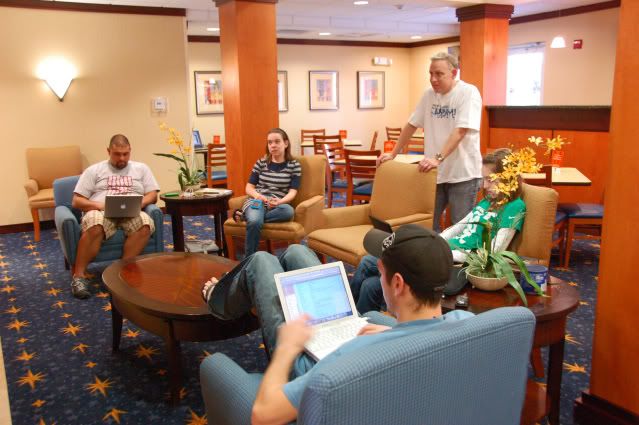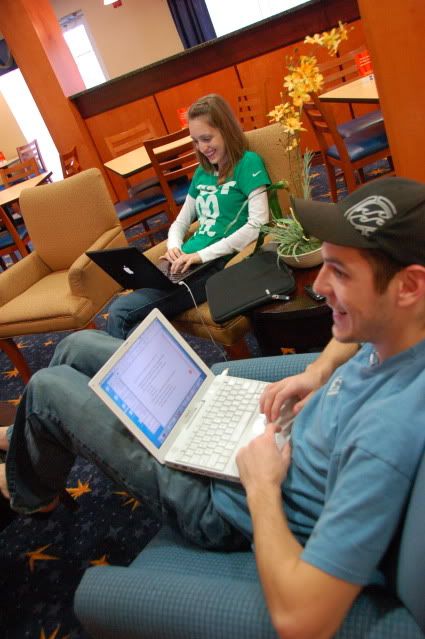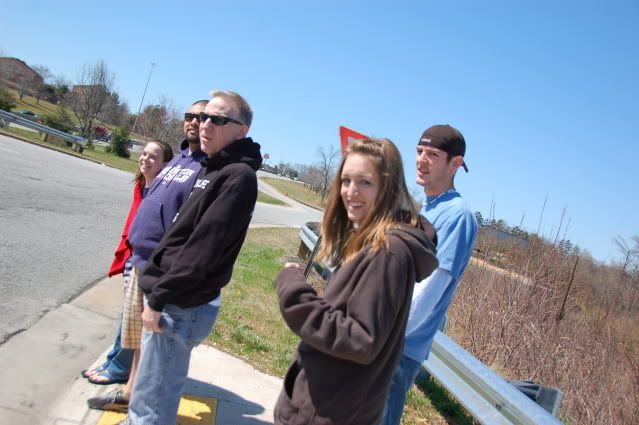 We walked a mile up the road to lunch. Dre ordered the "Number 2 Special." Ask him about it.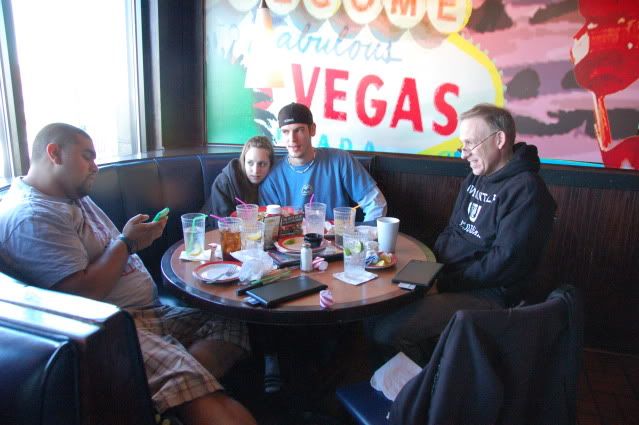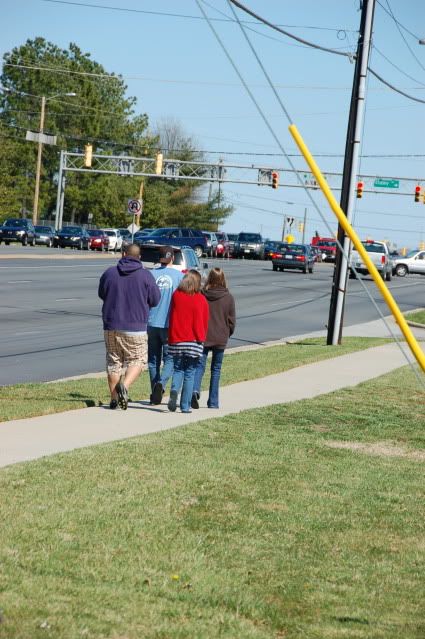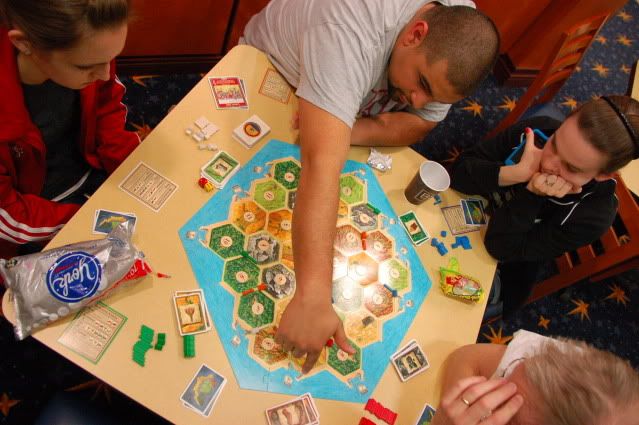 Settlers of Catan. Ok, this game makes you think way too hard to be called fun in my opinion. I hung in there long enough to understand the rules then baled and let Garrett take my place.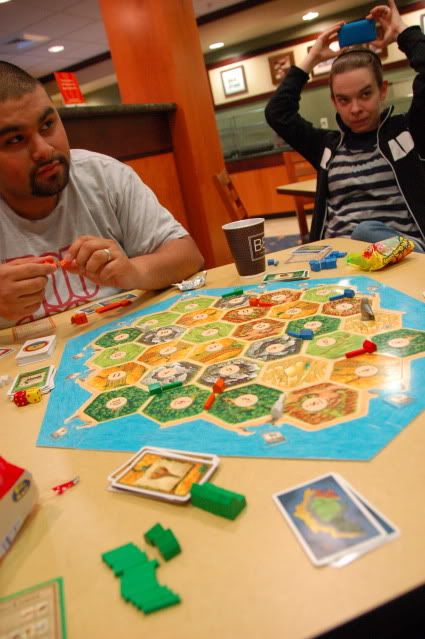 Becca always updating Facebook. :)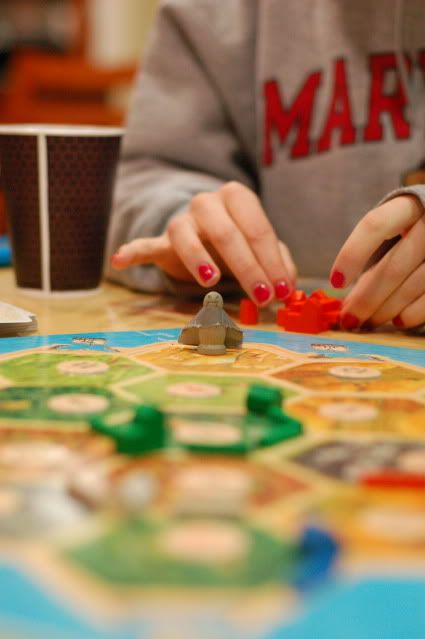 Back for more games Saturday. Apparently Garrett fulfilled one of his life goals; to see UNC play in person ~ twice!
Can you spot the famous photographer in the picture below?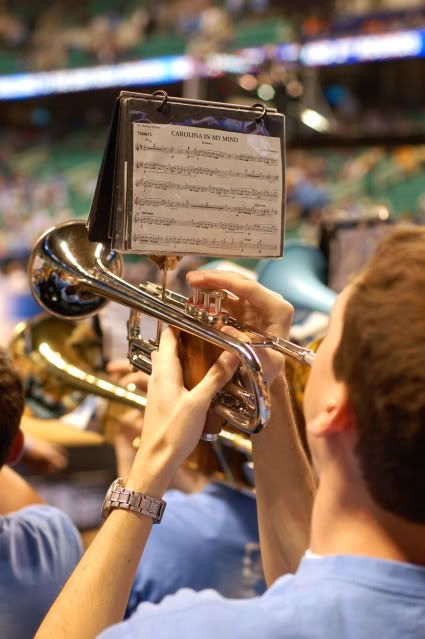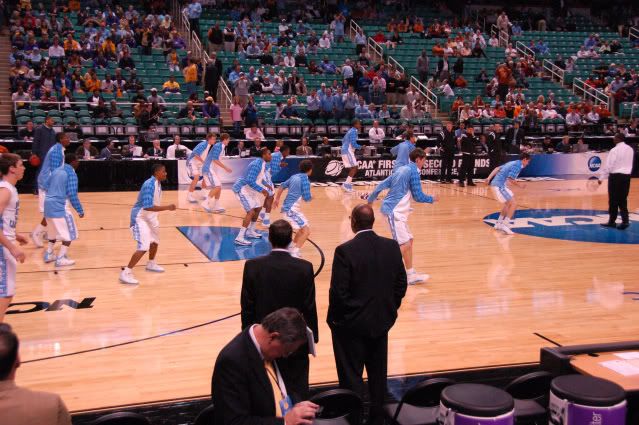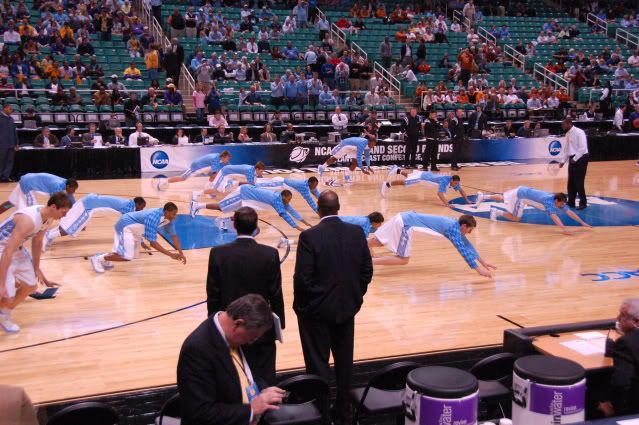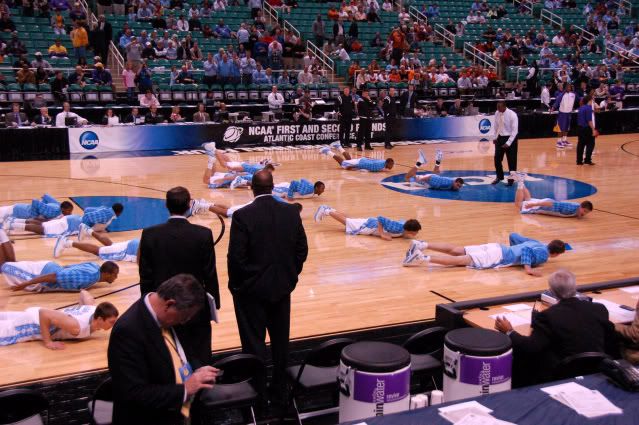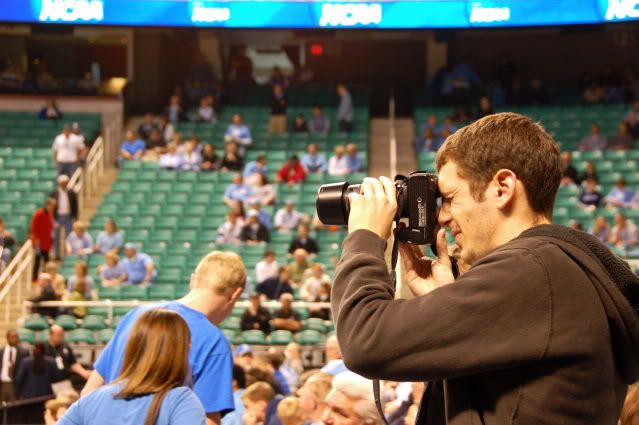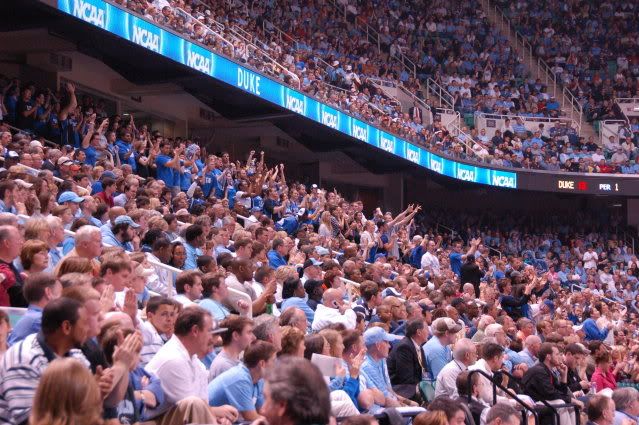 Crazy "Dook" fans.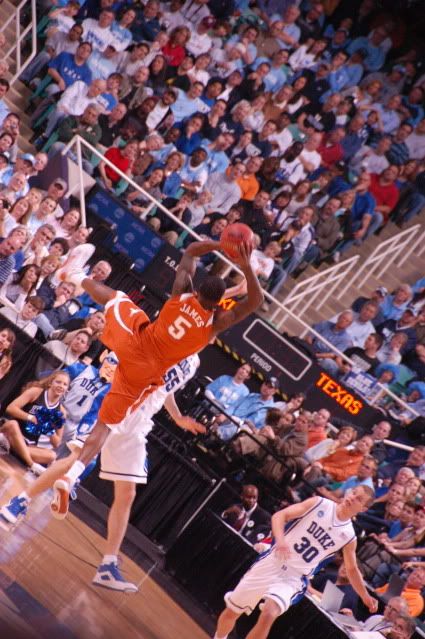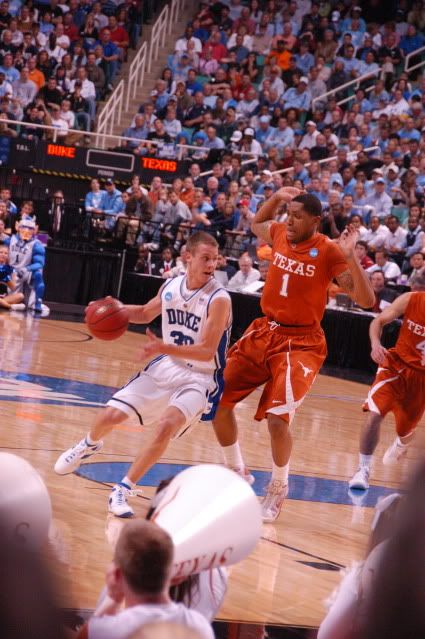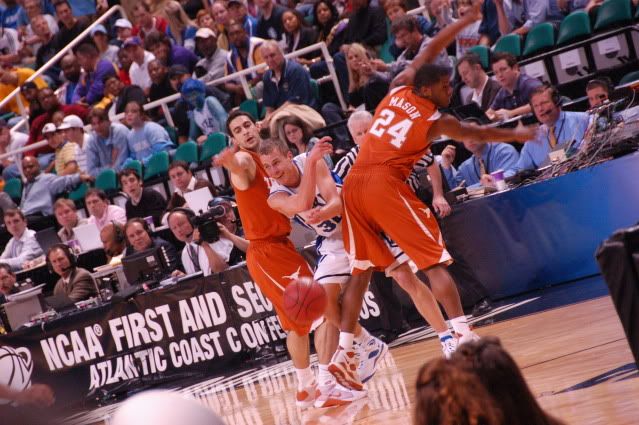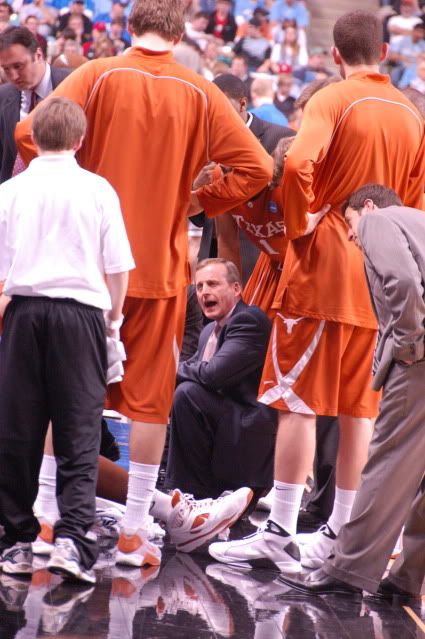 More ridiculous "Dook" fans.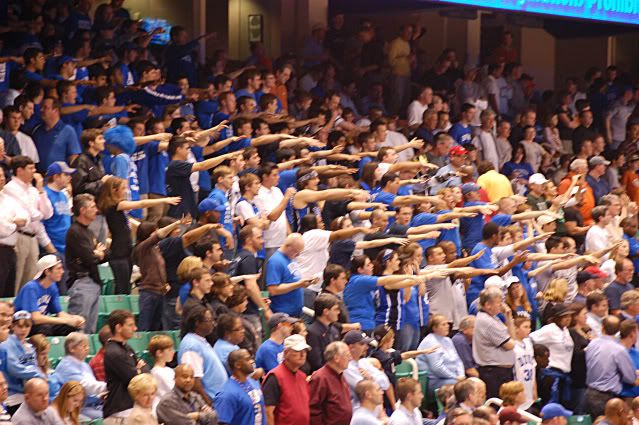 I think Dre was done with basketball by the end of the weekend. Or maybe he just loves Doc. Personally I could have watched another 6 games. (And I do love Doc!)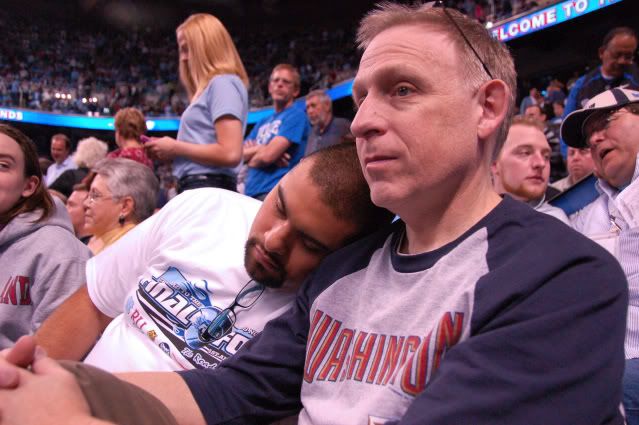 Dre, Becs, Lise, and G we had a fantastic time being with you all! Thanks for making memories with us.