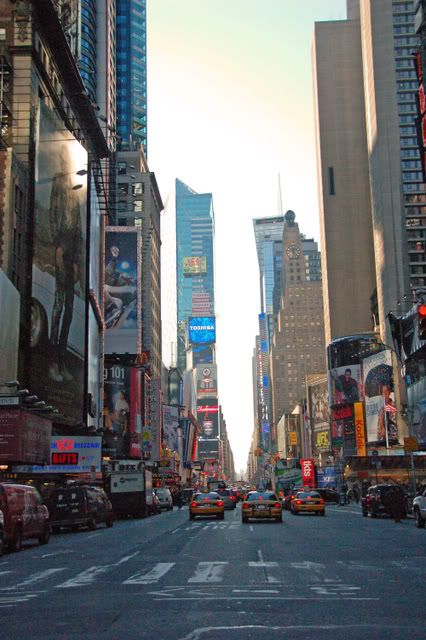 Last weekend the girls and I went up to New York with the
Glab
ladies to see Janice in "Dear Edwina" and had a blast! The show was adorable and Janice did an outstanding job. We stayed in a beautiful hotel in the financial district one block from Ground Zero. Here's a view of Lady Liberty from our room.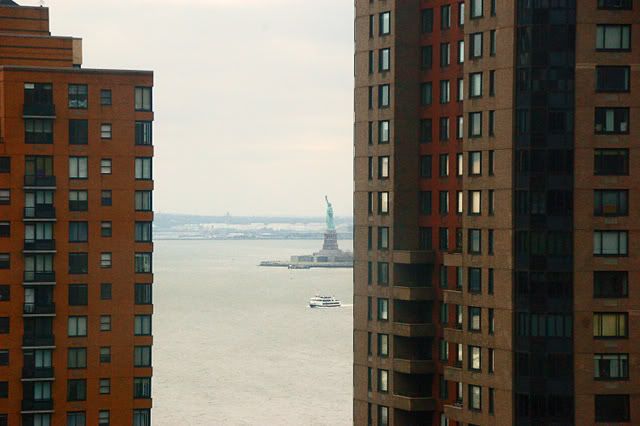 We had a quick lunch at Georges Deli, walked around Trinity Church, and then grabbed two cabs north to Greenwich Village. (We got pretty good at hailing two cabs at a time, there being 9 of us.)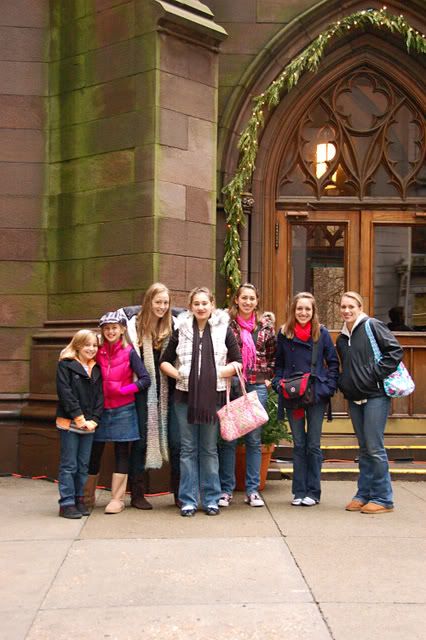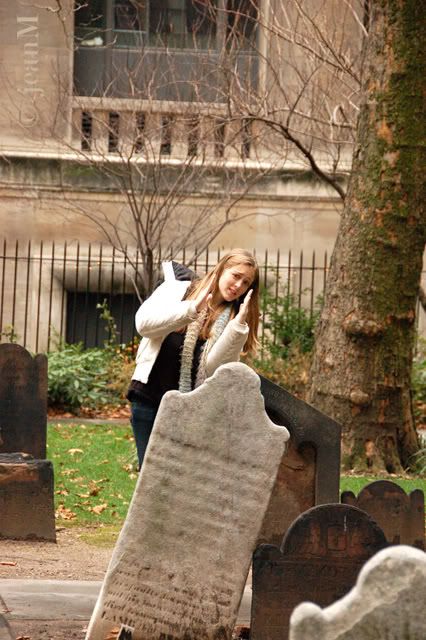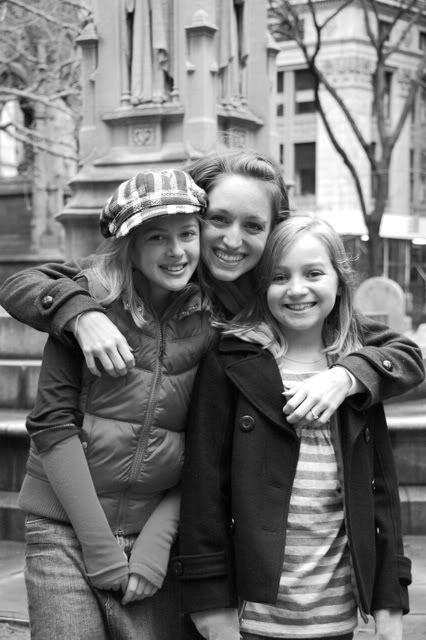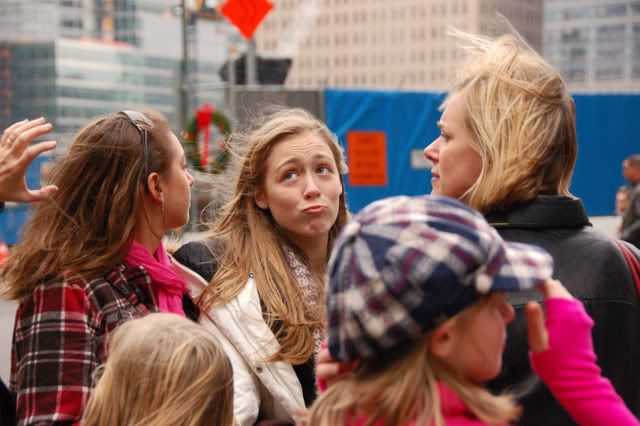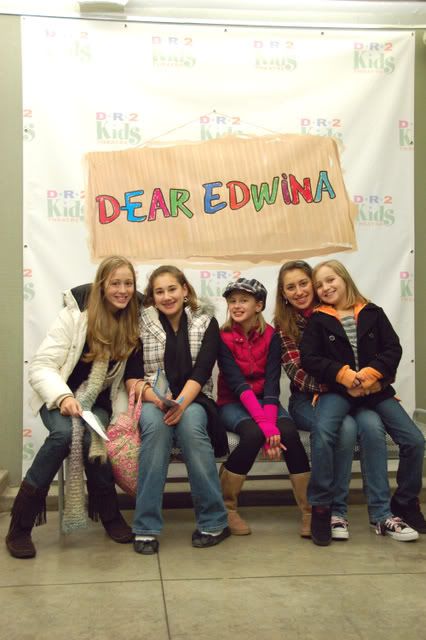 After the show we walked (30 blocks!!) to Little Italy for a wonderful dinner. Don made reservations for us at La Mela - thanks Don.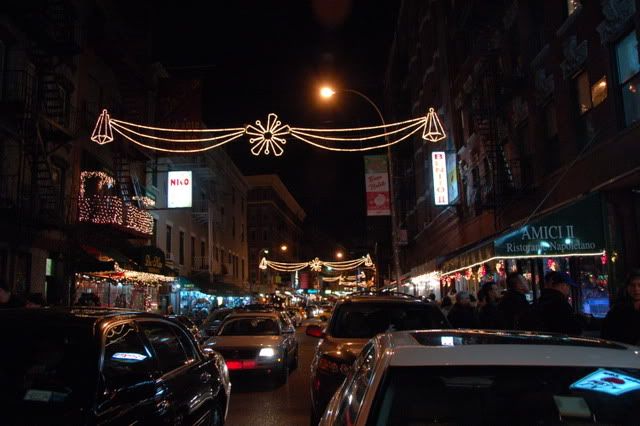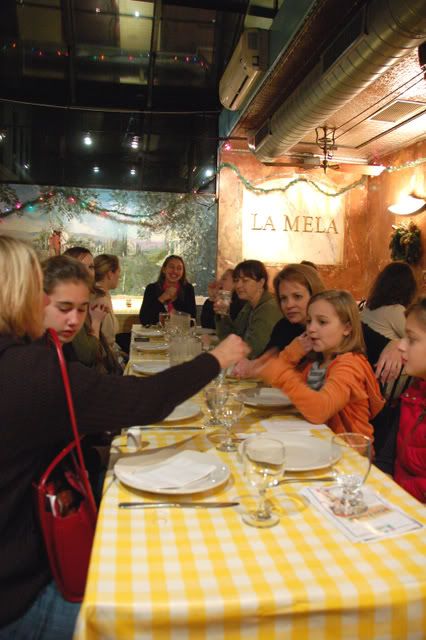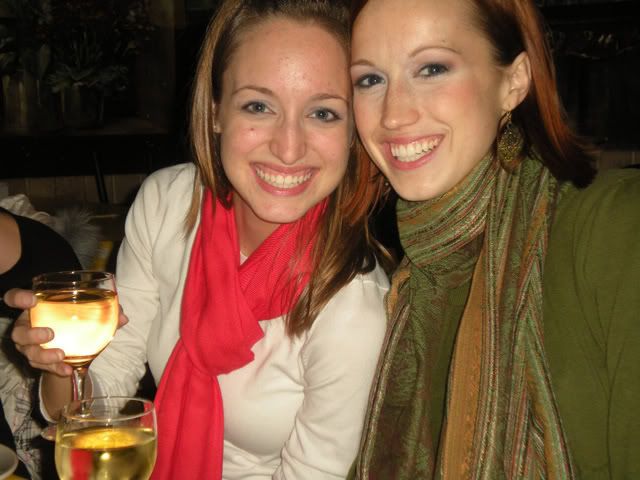 The star signing autographs.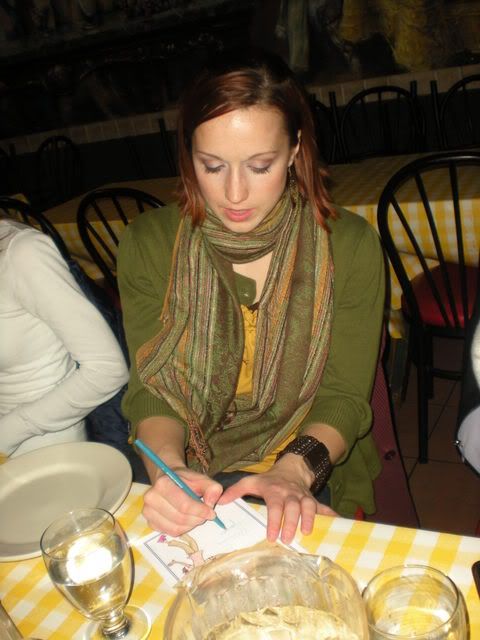 We spent Monday just walking around Manhattan shopping at Puma, Quicksilver, American Girl, Build-A-Bear Workshop, M & M Store, Rockefeller Center, and had lunch at Hard Rock Cafe in Times Square.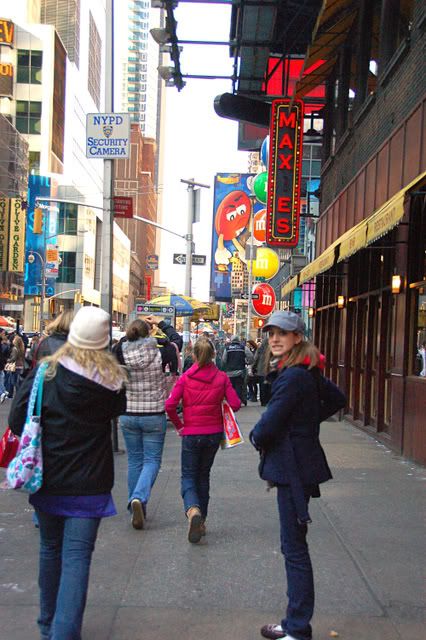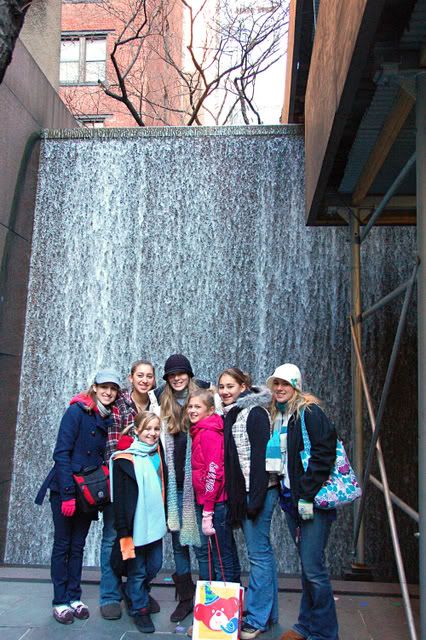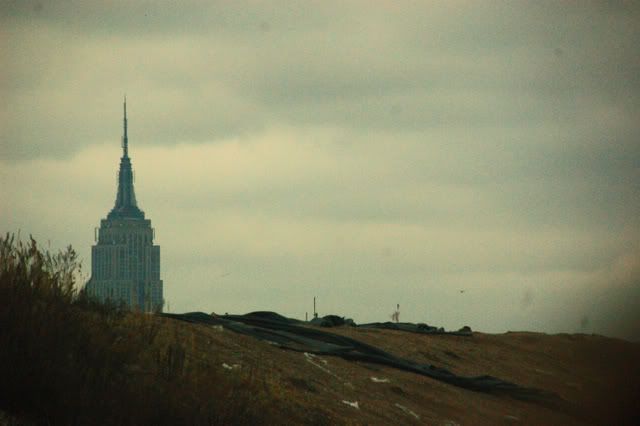 The show may get extended into the spring so be sure to catch it. It's terrific. We had a great time making memories with you, Glab ladies! Thanks for driving, Kimmers. :)